With decades of experience our team are here to make the process of onboarding as simple as possible.
At the heart of Recordbase is people, and like people no two organisations are the same. We are dedicated to providing solutions tailored to your organisation's specific needs.
We also know that a successful implementation is all about partnership. That's why we place great emphasis on good planning, clear communication, transparency, and collaboration. We understand that each organisation is unique with different processes, people, culture, expectations, timings, budgets, and more.
Our team of experts has got the techy know-how covered, but we also know that one size does not fit all. We are committed to understanding the unique needs of the organisations we walk alongside.
Discovery
Establishing your requirements and discovering your why
With decades of experience we know the importance of listening and learning, we want to get to know you.
This phase is designed to help us get a thorough understanding of your structure, workflow, reporting requirements, and systems you rely on. You'll also meet your dedicated Onboarding/Implementation lead.
Systems set up and identification
Setting you up for success
During this time we will review your reporting needs and map workflows. Our team will work "under the bonnet" pulling together the techy wizardy behind Recordbase and drawing upon our sector experience/best practice methodology to help set up the foundations.
Configuration
Working your way
Once we have the basic structure set up we then start to make Recordbase yours. We take everything we've learnt and configure Recordbase to suit your needs - mapping in your workflows, adding in your reporting requirements for stakeholders like funders and your organisational needs.
Training
Onboarding and into the future
Empowering kaimahi to use Recordbase is a key focus for us, not just at onboarding time but always. We believe the best way to ensure your organisation hits the ground running with Recordbase is to "train the trainers". Our experts work with your Recordbase Super Users to create a bespoke training programme. Our team know the importance of hitting the ground the running ensuring your organisation gets the best out of Recordbase from day one.

We also believe that learning never stops so we offer a range of training options after onboarding, as well as a 24/7 knowledge base and ongoing FREE webinars and events.
Check in and learn
Getting things just right
We know that nothing beats actually working with Recordbase "in the wild".
Our onboarding process wouldn't be complete without the pivotal check-in stage, where we collaborate with you to ensure everything is working like it should. It's the crucial moment when we work together to fine-tune your Recordbase experience and guarantee your satisfaction.
A dedicated business analysis
Part of your team from day one
From the moment you join us, you'll have a dedicated customer analyst by your side. We believe that they become a crucial part of your team, your go-to person for all things Recordbase. They'll be in touch regularly to gauge how things are progressing and offer suggestions for improvements and learning opportunities.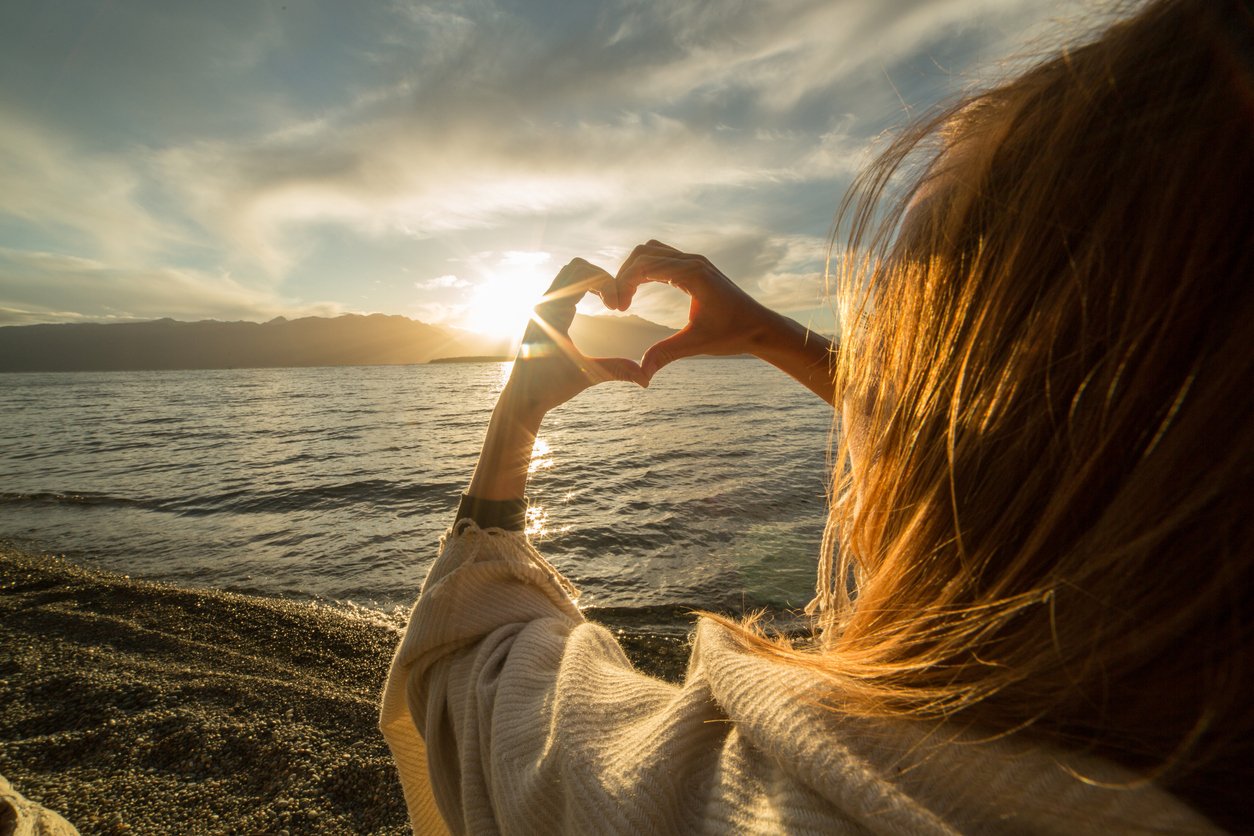 Let's work together to create positive change!
Get in touch for a korero about how we can help you.