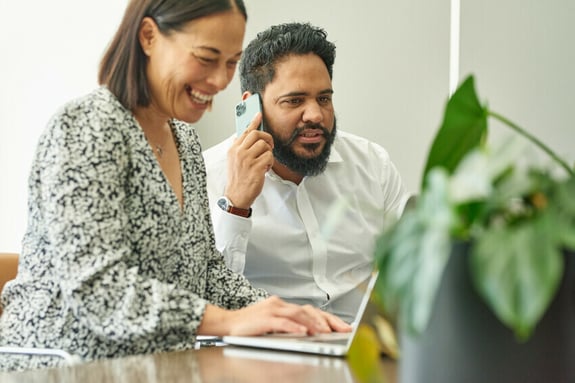 User-friendly client management
Recordbase is intuitive and easy to use. Unite your team with all your client information exactly where you need it.
Lets make things easier
Harness the power of data validations, tasks, and reminders and get kaimahi away from the computer screen and out doing what matters. Recordbase gives you the flexibility to configure the system to mirror your usual workflows and procedures to streamline your everyday mahi.

But it's not just kaimahi who benefit from Recordbase. Managers and Team Leaders also reap the rewards of improved data quality when it comes to reporting time. With accurate and reliable information at their fingertips, they can make informed decisions that drive the success of the organisation.

Sharing information and collaboration becomes a breeze with the right information available across the organisation. Recordbase ensures that the right information, is available for the right people, at the right time saving time, making decision making easier and most importantly enabling positive experiences for tangata.

Streamline your workflows, elevate data quality, and simplify information sharing – all with one powerful solution.
Get mobile
Access Recordbase from anywhere you have an internet connection.
Work collaboratively
Easily share caseload information from within your team and the wider organisation, providing wrap around support and better outcomes.
Share information with tangata
With My Record, tangata can access their information including self-assessed outcome tools and goal planning.
Easily track and record jobs
Recordbase delivers full evidence-supported employment (EBSE) functionality and reporting.
Choose from over 50+ service user outcome tools
Showcase your impact with the right outcome tools options include Outcome Star, PCOMs, HoNOS, and WHOQOL.
Take care of health & safety
Our incident management module lets you capture and manage all incidents, risks, compliants and compliments for your organisation.
Including whānau voices
When Raukawa launched their Kai Ora Maara Kai programme they knew it was important to highlight the impact it made to the entire whānau and lift their stories out of the numbers.

By working with our team to capture the right information in Recordbase they where able to capture the right information, streamline processes, meet reporting requirements and celebrate the difference they made with powerful data stories.
Watch their story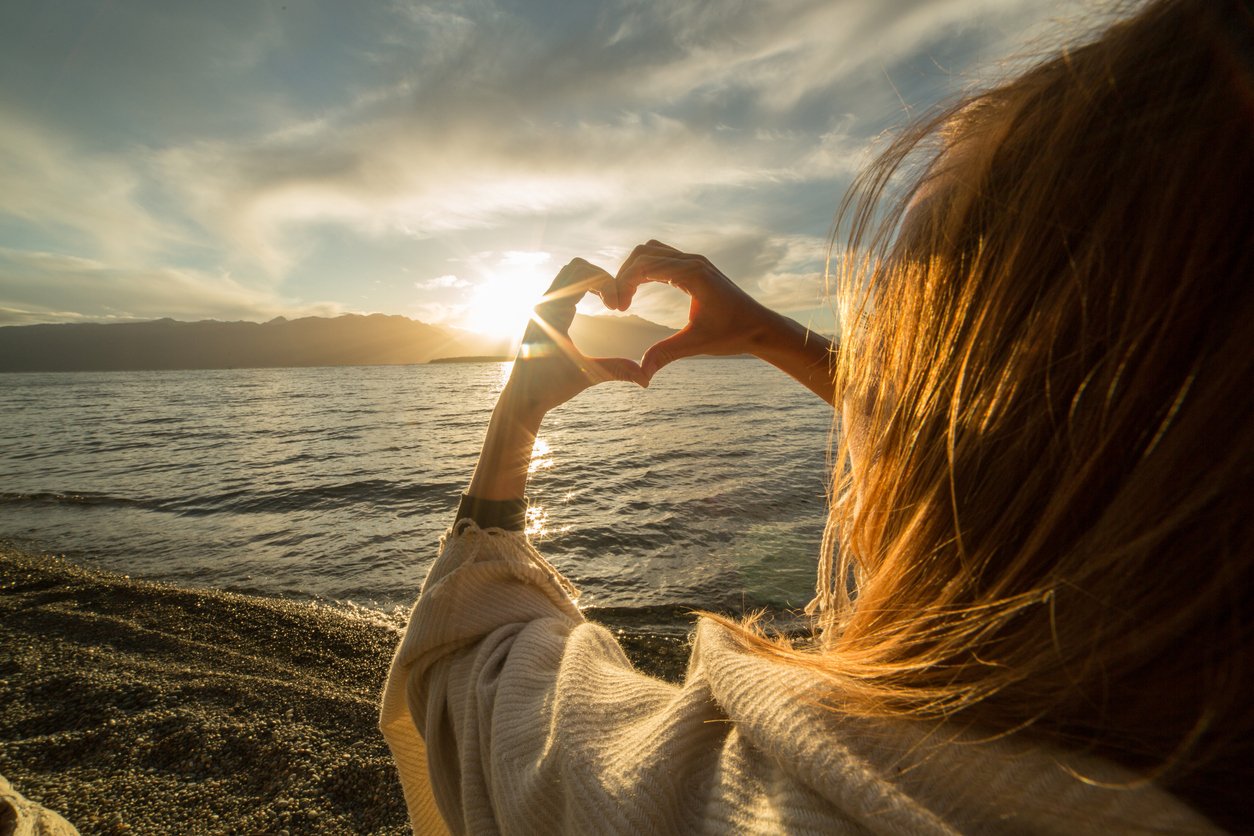 Let's work together to create positive change!
Get in touch for a korero about how we can help you.