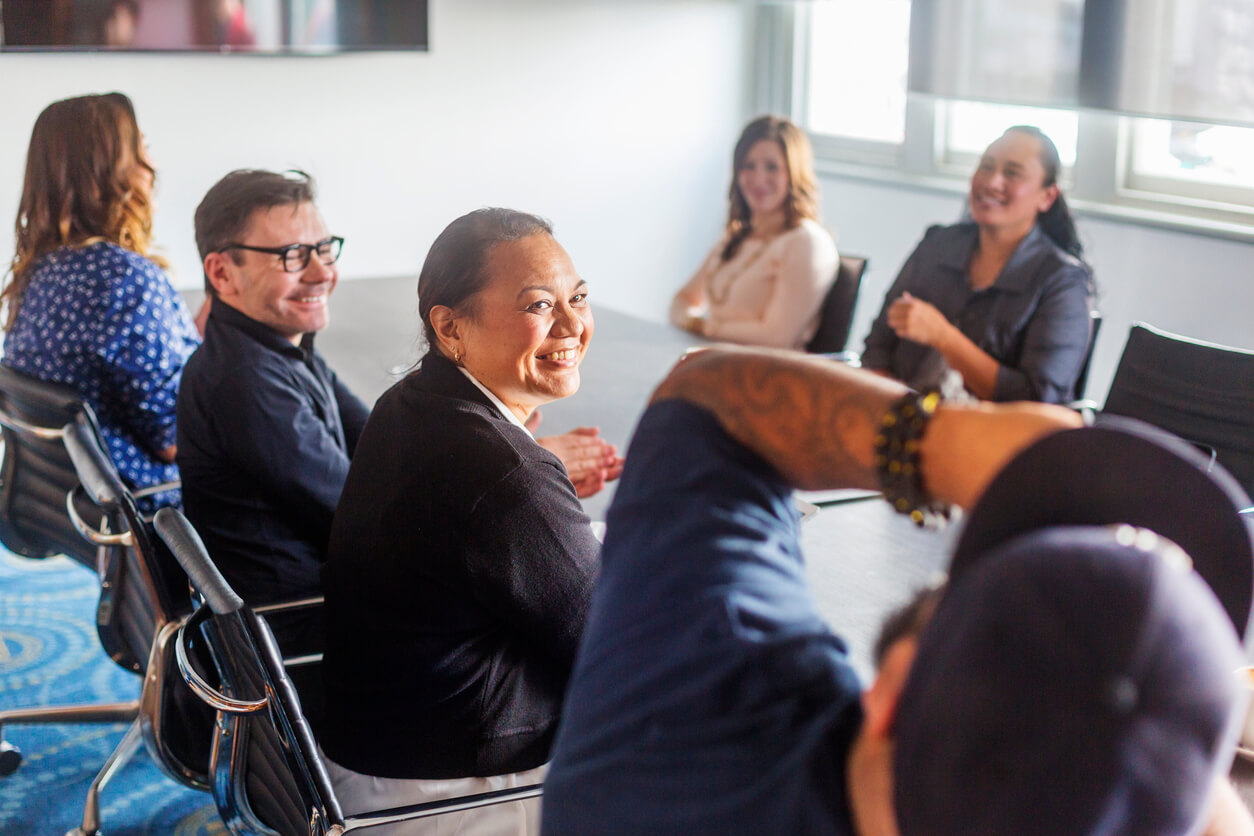 Easy reporting
Flexible, fast reporting that gives you back your time to focus on your core business.
Share the impact you make
Our years of industry experience tells us that reporting can take alot of time. Recordbase makes it easier with hundreds of pre-built reports that can be run on demand as part of your licence, saving you precious hours.

These range from specific funder reports that meet contractual requirements with a simple click, copy and paste; to more generic reports that export raw data for you to analyse as required.
If you can't find what you need using the built-in reports, we can also build custom reports for you. Or, if your team has the technical know-how, you can take it to the next level with direct access to your Recordbase reporting database and write your own reports.
We're big believers in how data-driven reporting can be used to tell the story of your clients and their wellbeing journey, provide organisational insights and improve decision-making. Having easy access to the right information is vital when reporting to on the delivery of services for contracts funders, and key stakeholders.
From the first steps of upgrading a paper-based system to Recordbase, to supercharging your data analysis for powerful insights and advocacy, our team and Recordbase can help you to work smarter.
PRIMHD Compliance Experts
Recordbase has been PRIMHD compliant since 2008 and was the first client management software to offer PRIMHD compliant reporting for mental health services. In New Zealand, monthly PRIMHD reports can be organised via a secure connection. We also help New Zealand customers report to the Ministry of Social Development, Whānau Ora programme, and create PMRs.
"The business analysts at Wild Bamboo are so good at looking at contracts and what funders need .... they ask the right questions to ensure the reporting is going to get things across the line for us."
"Data quality is hugely important to us ... good data means we can report on trends.... highlight capacity requirements and demonstrate outcomes."
"They've taken us from a paper based office ... what used to take us two to three days to gather information for our reports now takes us just minutes."
Make the most of your data
If you want to take your reporting to the next level then a Recordbase Reporting database provides a universe of options.
Transform data entered in Recordbase into powerful insights for your organisation and the people you support, with direct access to your data through the Recordbase reporting database.
Including whānau voices
When Raukawa launched their Kai Ora Maara Kai programme they knew it was important to highlight the impact it made to the entire whānau and lift their stories out of the numbers.

By working with our team to capture the right information in Recordbase they where able to capture the right information, streamline processes, meet reporting requirements and celebrate the difference they made with powerful data stories.
Watch their story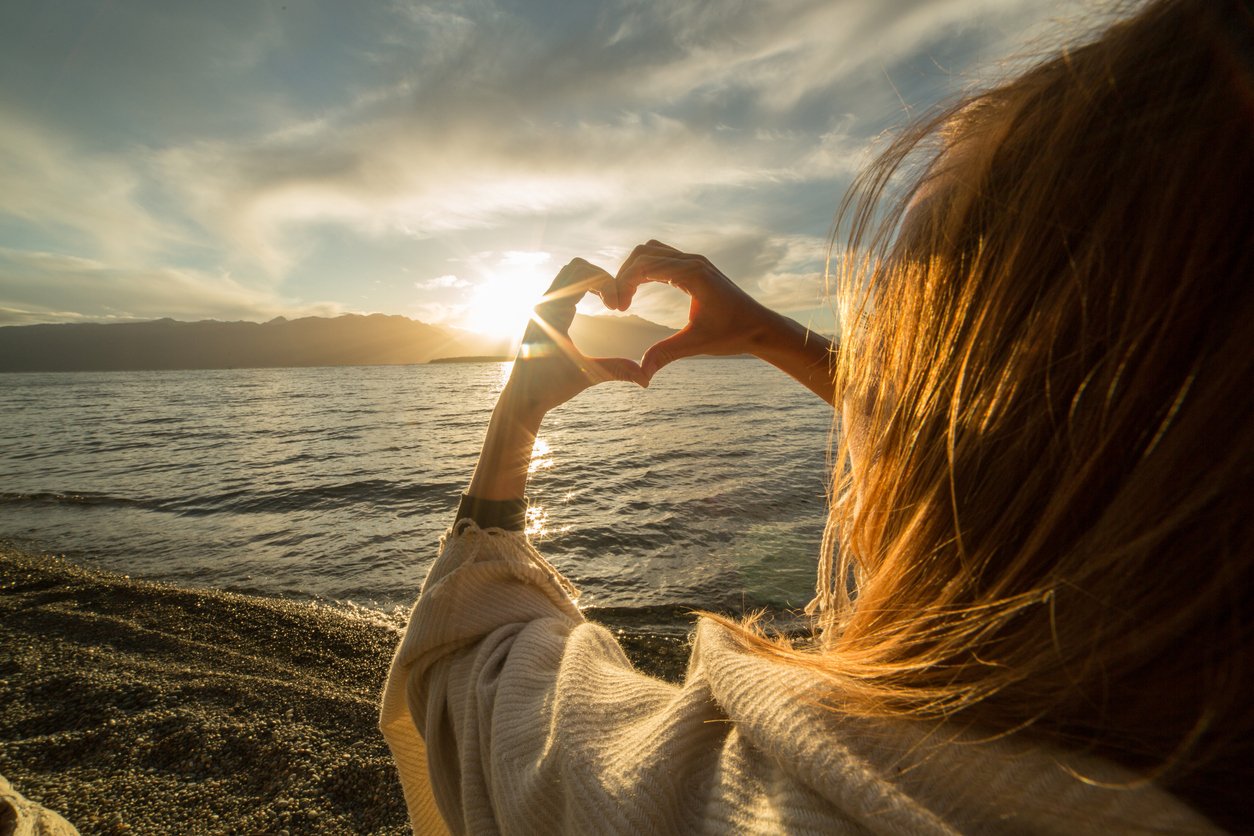 Let's work together to create positive change!
Get in touch for a korero about how we can help you.