Customer success
Creating positive change together
Recordbase is the preferred choice of client record management system for dozens of community sector NGO providers and thousands of health, wellness and social care professionals. Everyday Recordbase securely stores the records of tāngata throughout Aotearoa/NZ empowering kaimahi to create positive change.
Designed by the sector for the sector, Recordbase understands the unique needs of social sector organisations working to improve people's lives focusing on areas like mental health and addiction, domestic violence and family harm, housing and homelessness, disability, supported employment, counselling and more.

We believe that data is taonga.

Recordbase harnesses the possibilities of the information you hold, so you can make more informed and timely decisions to provide the best possible support to your clients. It simplifies and streamlines workflows, information and record keeping all whole securely and effectively managing sensitive data. It provides easy reporting to meet the requirements of funders and contractor showcasing the outcomes and impact you make.
We do this by working to foster authentic and trusted relationships built on aroha, manaaki, mahi tahi and whakawhirinaki.
Our customers helped over
across 2000 different services in 2022. That is alot of mahi!
Recordbase helped them deliver over
88
K
outcomes & assessments
44
K
risk created/reviewed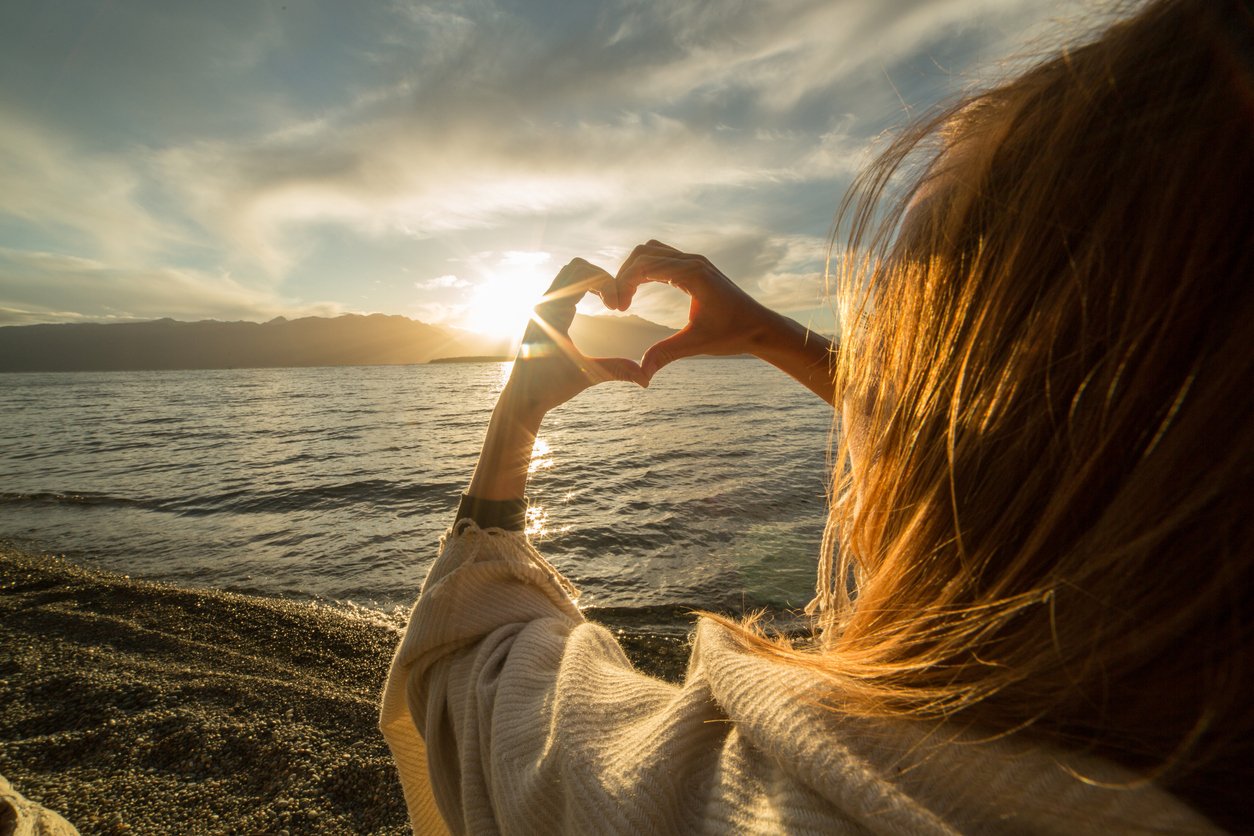 Let's work together to create positive change!
Get in touch for a korero about how we can help you.