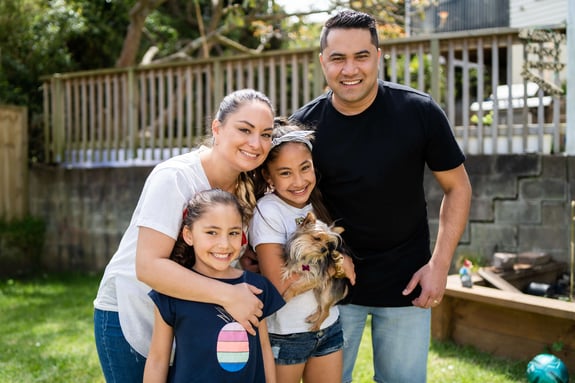 One size does not fit all
Let our team of PRIMHD experts configure Recordbase to suit your needs.
Configured with the experts - you!
We know 'one size fits all' doesn't always work.
Recordbase can be configured to suit your needs from the start and our friendly support team is always available.
You can configure Recordbase and its different functions to best suit your needs. We'll work closely with you to identify the best solution for your organisation and use our strengths in reporting and analytics to help make sure it's the best fit.
Full implementation planning, staff training and support
We take a partnership approach to implementation, making sure Recordbase is set up to work for you from the start. This includes training a person in your organisation to be a Recordbase super user, able to manage day-to-day internal queries and keep things humming.
Our friendly helpdesk team is always just a phone call or email away, ready to help with routine support. We also have excellent user guides with lots of good information, handily found in the Recordbase Help menu.
If you need a little something extra, we'll always let you know about added support or development costs.

""The Customer and Business Analysts at Wild Bamboo are so good at looking at contracts and what funders need, asking the right questions to ensure the reporting is going to get things across the line for us"
The Wild Bamboo difference
Meet our team of PRIMHD experts.
Ben McCosh
Customer Analyst
Angela Nichol
Support Officer
Grant Hickey
Customer Analyst
Stephen Currie
Customer Analyst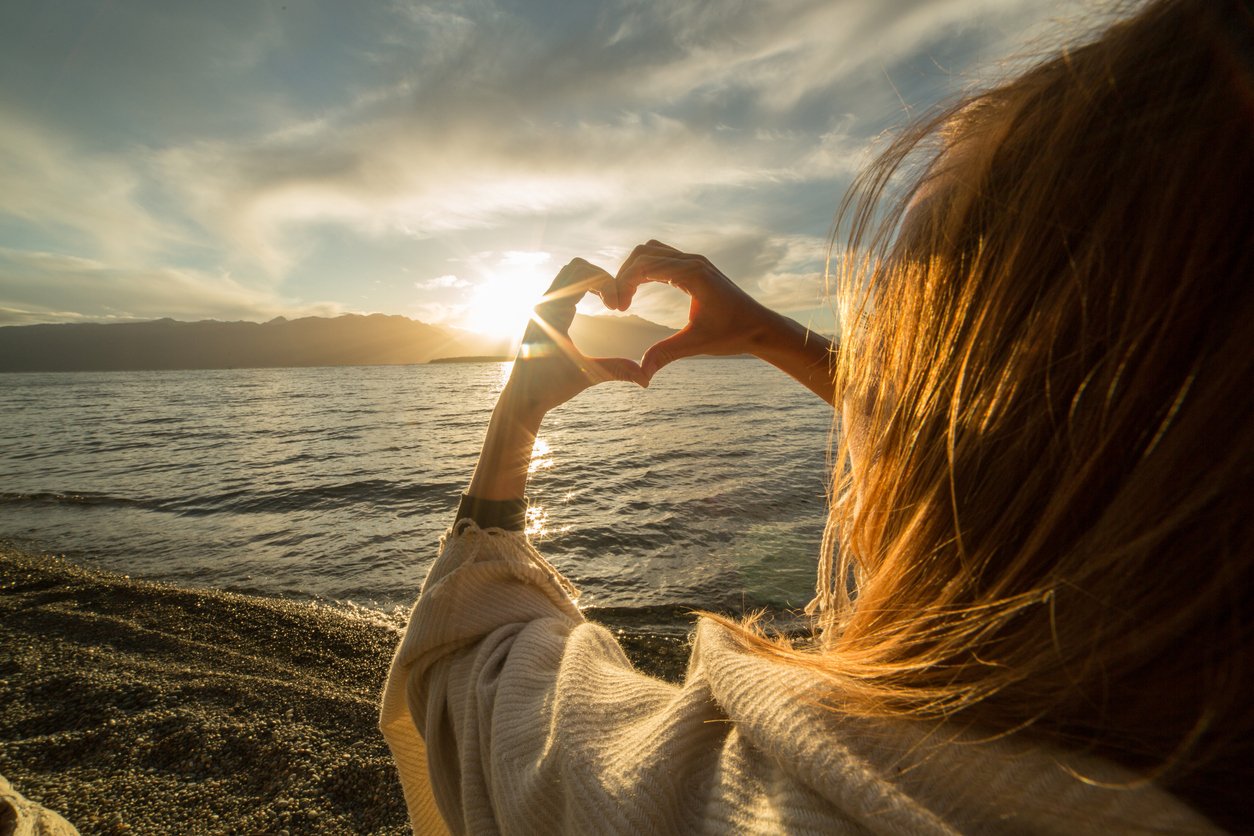 Let's work together to create positive change!
Get in touch for a korero about how we can help you.