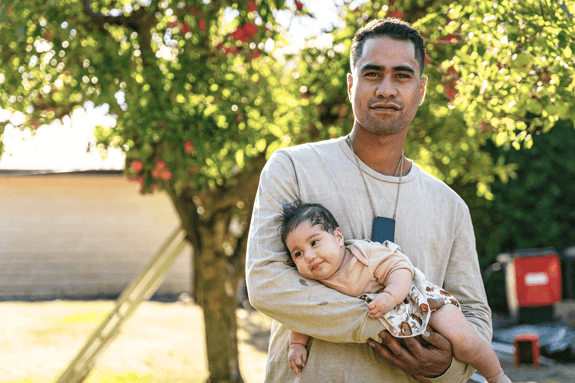 Empowering whānau and kaimahi everyday
Walking alongside you to help create change.
A simple person centred client management system designed to support the mahi you do to help tāngata in Aoteaora. Give your team the tools they need to take better care of your whānau. Let your team get back to what matters - people!
Make it easy to do the mahi
Reflect the way your organisation works with simple streamlined processes. From simple note taking through to easy ways to capture staff time. Recordbase lets kaimahi get back to doing whats important. Get your team back out to where it matters not sitting infront of a computer screen!
Report better to reflect your kaupapa
Highlight what's important to your mahi with tailored reporting to suit you. Hundreds of pre-built reports can be run on demand, saving you precious hours. Our team can also work with you to build custom reports that meet your organisation's unique needs and the flexibility to match changing funder requirements.
Bring your team together
Unite your kaimahi by bringing all of your important client interactions and records into one place. Recordbase is a simple centralised system that can be configured for your organisation.
A CMS where data is taonga
Privacy and data security are the foundations of Recordbase, New Zealand's leading a social sector client management system. We know it's more than just data, it's people's lives.
Multilayered access settings are designed to protect client privacy but give your team access to the information they need when they need it.
A place for the entire whānau
Record the support provided to the whole whānau to build a complete picture of well-being. Recordbase gives organisations the ability to capture these important connections. Relationships between two people can be recorded against the individual file. With larger extended whānau we can capture this through our group functionality.
Sector experts
Designed for a range of kaupapa māori services including emergency and transitional housing, family violence, disability, supported employment, mental health and addiction services Recordbase offers years of sector experience build right in.
We'll work closely with you and your kaimahi to identify the best solution for your organisation and use our strengths in reporting and analytics to help make sure it's the best fit.
Recordbase has been PRIMHD compliant since 2008 and was the first client management software to offer PRIMHD compliant reporting for mental health services. Let our team of PRIMHD experts translate the jardon and codes to take away the headache of monthly reporting.

We also help New Zealand customers report to the Ministry of Social Development, Whānau Ora programme, and create PMRs.
Including whānau voices
When Raukawa launched their Kai Ora Maara Kai programme they knew it was important to highlight the impact it made to the entire whānau and lift their stories out of the numbers.

By working with our team to capture the right information in Recordbase they where able to capture the right information, streamline processes, meet reporting requirements and celebrate the difference they made with powerful data stories.
Watch their story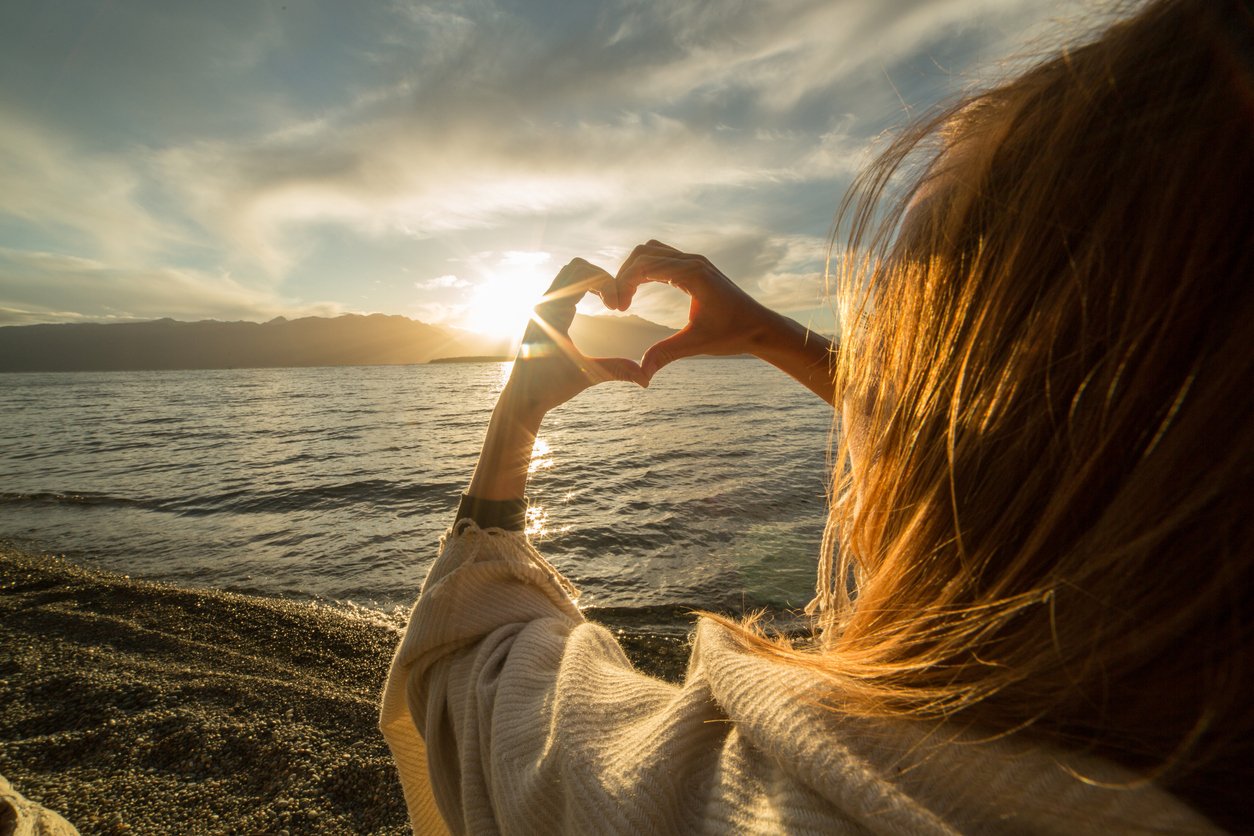 Let's work together to create positive change!
Get in touch for a korero about how we can help you.